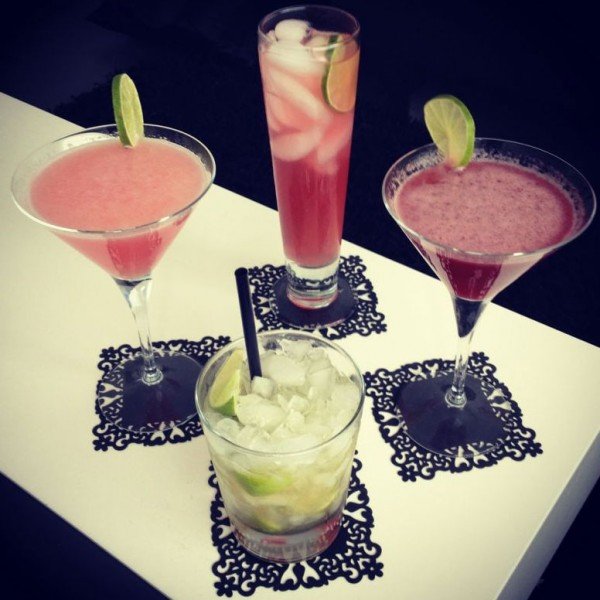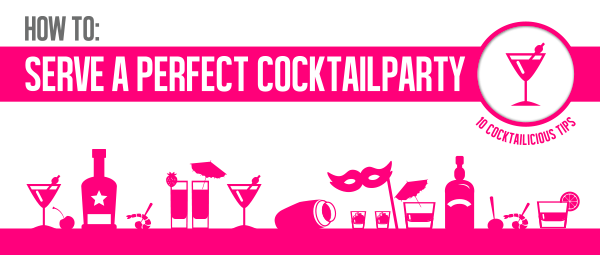 The cocktailparty has never been more popular then it is now. Summer or winter, fall or spring, it doesn't matter. Cocktails and cocktailparty's are suitable for any season or time. Off course we see that wine and beer are still very popular at party's, but we all agree that cocktail gives your party an extra dimension. And nice variation to the standard party-bar. Add some nice music and people and you have a good party in your own home!
In this blog ten tips for an unforgettable cocktailparty!
1. Menu
First think about which cocktails you are going put on the menu. Think about ingredients, equipment to make the cocktails. You have to prepare them all so it could be good to have some cocktails sharing a number of ingredients. Or all shaker-made cocktails. Also try to have between 3 and 5 cocktails on your menu. This is a number which you can variate with but still give your guests a choice in different flavors.m.
2. Liquor
Basics liquors are vodka, rum, gin and whiskey. It would be very nice if you also have liquors like amaretto, tequila and malibu. This gives you more room to variate for your guests.
3. Garnish
You need garnish if you are making cocktails. Without garnish you can't take the cocktail serious. It not only looks good, but also adds smell and therefore the expierence to the cocktail. So you are going to need limes, lemons, oranges, cocktail cherry's, mint, other fruits that could accompany your cocktail flavors.
4. Cocktail glasses
For every cocktail you have glass that fits the cocktail the best. So as soon as you know which cocktails you are going to serve you can check which glasses you need. If you are going to make sours, you make sure you have tumbler glasses. If you are making Martini's, then you will need the Martini glass. Especially make sure you have enough glasses. Are you counting on 20 guests, then you will need 40 glasses. You don't want to be cleaning glasses all night while you're making cocktails.
5. Straws and sticks
Make sure you have enough straws and sticks for you cocktails. Most cocktails you drink with a straw. These can be easily bought in megastores in large packages if you're expecting a large crowd.
6. Ice, cubes and crushed
Make sure you have enough ice at the house. Again, if you know which cocktails you are going to serve, you know which ice you will be needing the most. Crushed ice and cubed ice. Start with at least 5 kilo of ice.
7. Cocktail snacks
We don't want everybody to just be drinking of course. Get some nice snacks for your guests. Snacks like nachos, pretzel sticks, small tapas, little wraps of sushi can be a good companion to the cocktails. Off course depending on the cocktails you choose. A Margarita goes perfect together with nachos, sushi is more suitable with (dry) Martini's.
8. Starter
I always say: start with a bang. Not literally, but start with a good cocktail. A welcome drink. This could be anything, a shooter or champagne cocktail. Just make sure it suits the rest of the menu, or theme you have at you're party.
9. Theme party
Themes always work well in party's. At least, that is my experience. Try the Caribbean limbo, masquerade, black tie / cocktail dress or Geisha theme. You can adjust the cocktails to the theme and off course let everybody dress up.
10. Professional cocktail shaker
You don't think you can manage all cocktail and give your guests a show. You can always book a professional cocktail shaker. This gives you the time to spend with your guests and it is guarenteed a show if the shaker know how to flair bartend (trowing around bottles while making cocktails :)).
I only have one last thing to say: Have a Cocktailicious cocktailparty!
Infographic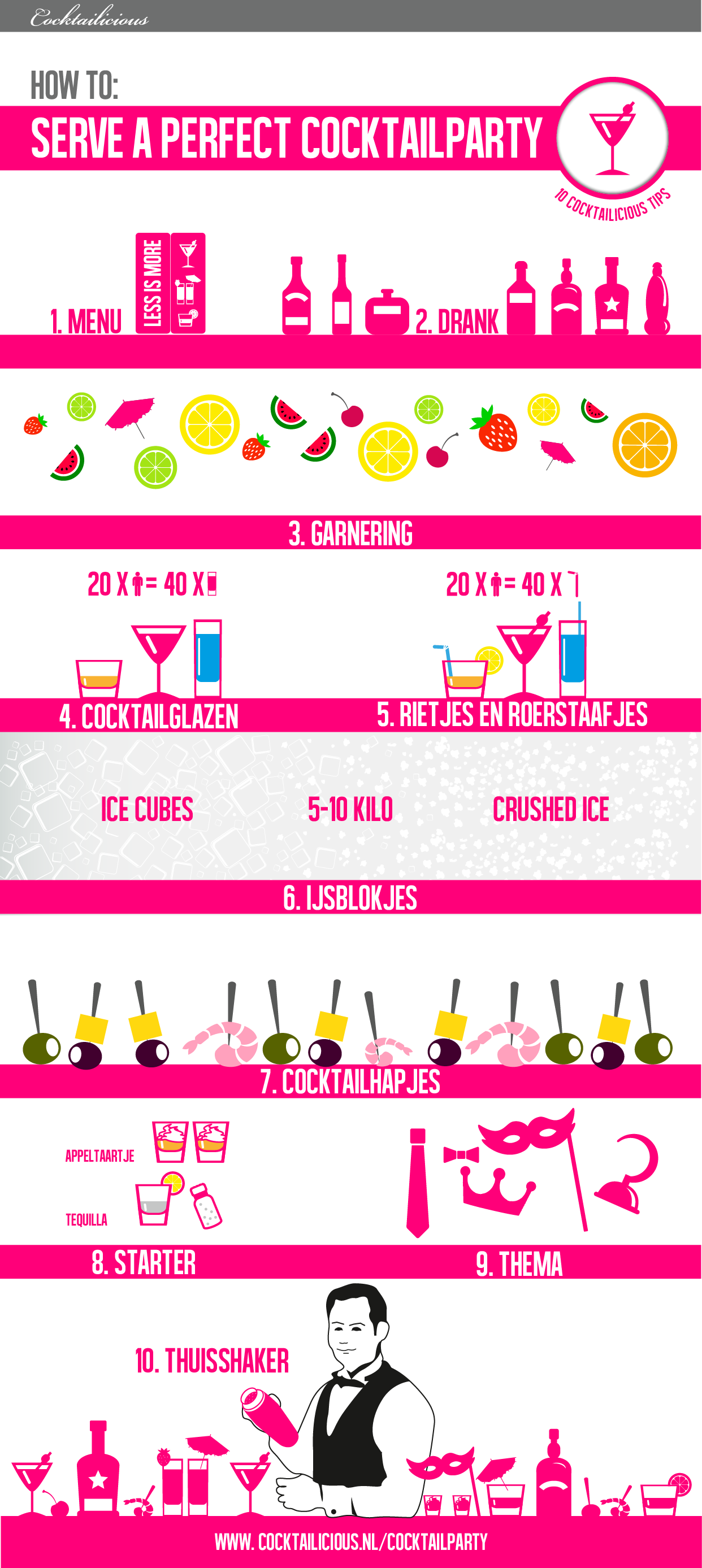 Making cocktails is fun. Always drink responsibly.
Maximize your cocktail with the right glassware
Did you know that choosing the right cocktail glass is important? There a glass for every cocktail!
Visit our shop