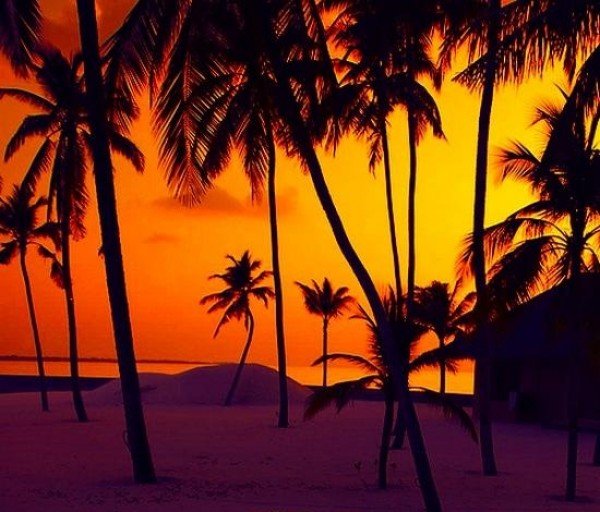 De temperaturen lopen de laatste tijd enorm op. Zo hoog dat het tropisch warm aanvoelt. Perfect weer voor tiki cocktails. Althans 's avonds want ze zijn behoorlijk alcoholisch! Tiki cocktails zijn tropische fruitcocktails met rum en bonte garneringen. Je hebt er iets mee of niet. Ik heb er zeker iets mee. Als ik een tiki drink, dan waan ik me in de tropen. De Mai Tai en de Zombie zijn mijn favorieten. Als je ze zelf gaat maken moet je het wel zien als een uitdaging, want beide zijn bepaald niet makkelijk om te maken. Mijn recept voor de Mai Tai kreeg ik al commentaar over op Facebook en de Zombie is misschien nog wel complexer.
In deze blog ga ik in op het verhaal dat er achter het ontstaan van deze mooie cocktails zit.
Zombie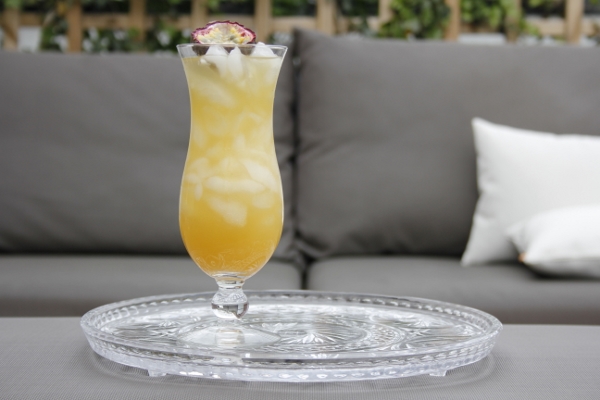 De Zombie is ontstaan als tiki voor mannen. Want tiki cocktails waren vanwege hun lage alcoholpercentage weinig populair bij mannen. En dus bedacht barman Jon Beach de sterk alcoholische Zombie met veel rum en absinth. Na een paar glazen voelde hij zich ook als een Zombie. En zo kreeg de tiki cocktail zijn toepasselijke naam!
Hier lees je mijn recept voor de Zombie.
Mai tai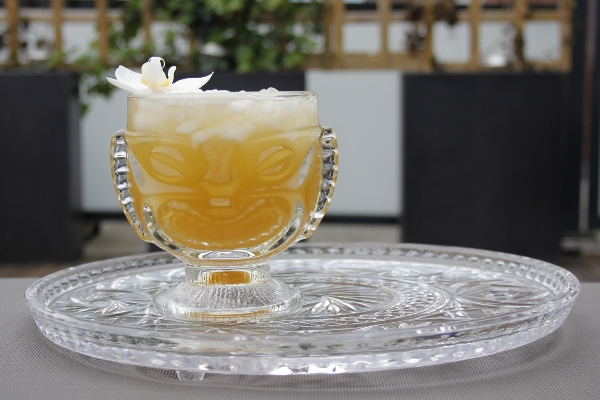 De oorsprong van de naam van deze Polynesische tiki cocktail is eigenlijk een reactie van een gast van de bar waar Don Beach werkte. Toen hij hem zijn nieuwe creatie liet proeven zij de gast "mai tai"! Wat goed betekent in het tahitiaans. En een mooiere naam voor deze tiki cocktail kun je niet bedenken!
Hier lees je mijn recept voor de Mai Tai.
Tiki cultuur
Godfather van de tiki cocktails is Don Beach, ook wel bekend als Don Beachcomber. Zowel de Mai Tai als de Zombie komen van zijn hand. De tiki cultuur ontstond rond de jaren 30 van de 20e eeuw in de Verenigde Staten. De stijl is geïnspireerd op de Tikisnijkunst uit de Maoricultuur. In de jaren 40 en 50 werd de interesse in de Polynesische cultuur versterkt door Amerikaanse soldaten die na de Tweede Wereldoorlog terugkwamen uit de Pacific en doordat Hawaï in 1959 een staat werd binnen de Verenigde Staten.
Het was het begin van veel Tikibars waar tropische cocktails binnen een tropisch decor werden geschonken.
Tiki glazen
Voor Tiki's heb je speciale tiki glazen of tiki mugs. Deze vind ik persoonlijk erg stoer. Je kunt ze bij Olivestore bestellen.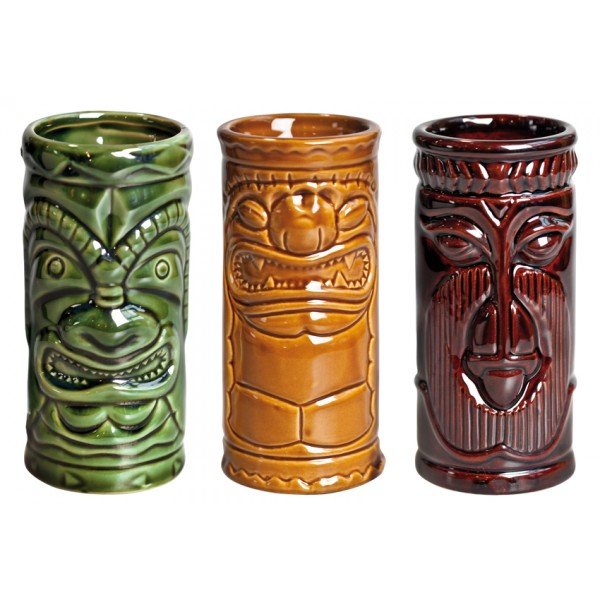 Andere tiki cocktails
Er zijn nog veel meer tiki cocktails. Dit zijn de bekendste twee. In de Tiki Fever blog staan nog 8 andere gave tiki cocktails om te maken.
Weet jij nog een te gekke tiki cocktail met een mooi verhaal die nog ontbreekt op onze website? Mail dan de naam inclusief je recept naar caroline@cocktailicious.nl!
Cocktails maken is leuk, maar drink met mate